a Julia Hannon
  original
Julie has been designing and manufacturing Therapeutic Sensory Products for people with sensory differences, for over a decade.  All these products are hand-made in Cork (Ireland) specifically with your child in mind.  These are not mass-produced products but rather are manufactured with the care and attention to detail.  Julie has an understanding of child and adult sensory needs as she feels that they deserve quality products that support their needs.  Safety of products is very important to Julie and, to this end, she has had them tested by independent international test houses.  Needless to say – they passed with flying colours!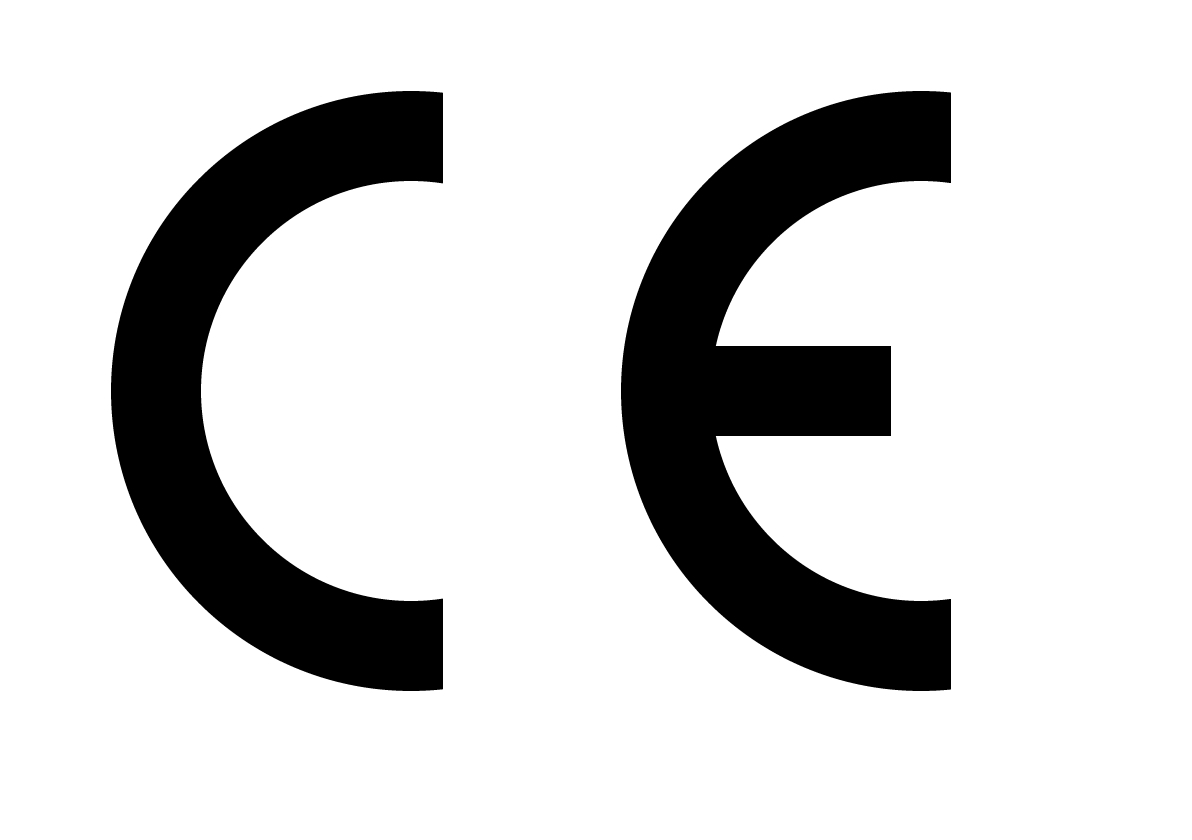 Fun and Functional Therapeutic Beanbags
Children and adults alike love the feeling and softness of these hand made therapeutic beanbags which, through their design, are tactile to address sensory needs.  Right from the conceptual stage, these sensory needs were forefront and the product reflects this.  According to Linda Baker (Occupational Therapist) 'The center of the therapy revolves around the beanbag, it gives the child a safe place to be, while doing their therapeutic routine'. Julia Hannon original beanbag is very special.  Very nurturing!!  Have not seen anything ever like it anywhere for therapeutic value and reassurance.
Why Sensory Beanbags?
As  an early childhood teacher, Julie is very much aware of the value that movement and play has for the developmental child especially vital during the first seven years when the  physical body and brain is forming.   She also recognises that the foundational block of Occupational therapy is based on movement and strength.   She understands how children trieve in as much outdoor activity as possible – Enveloped and cradled  by the elements, they receive a nourishment of form and contentment in  their physical body.  Their natural inclination is to be running, jumping and climbing, rolling, sliding, skipping, crawling,  finding thing to balance on, helping with chores – each activity supporting left and right hemispheres of the brain.  However when outdoor activity is  restricted for whatever reason  freedom of movement continues to be crucial – indoors.  This is where Therapeutic Sensory Beanbags excel – they provide a soft and safe indoor environment,  a cradle, a sensory input tool encouraging the child to explore their desire to sprawl, wrestle, to feel  and get feedback from any part of his or her body.  See FAQs on how these beanbags compare with others on the market.  Sensorybeanbags provide a cosy warm secure nest, a sort of dream place.  Additional articles are available here in relation to Beanbags and Autism.
Parents Reaction
In the fifteen years that the Sensory Beanbags have been on sale, the reaction from parents has been fantastic and heartwarming.  Their comments can be seen on the testimonials page and I am confident that, when you experience these Sensory Beanbags for yourself and your family, you will have similarly positive experiences.   read their testimonials here.
Weighted Blankets
Weighted blankets have long been used with children and adults with a range of diagnosis including ADHD, ADD, PDD-NOS, those on the Autism Spectrum, Sensory Processing Disorder, Bi-Polar Disorder, Dementia or anyone who suffers from anxiety and depression. The use of a weighted blanket is to increase deep pressure input to the body, which in turn facilitates the release of chemicals from the brain which calm and relax you. Deep pressure input causes Dopamine and Serotonin to be released from the brain to help calm the nervous system. By having a good balance of serotonin in the brain, this can help regulate all other brain chemistry and keep a neutral and relaxed learning state.
                                          Lifetime  guarantee on all sensory products